Our Story
From the creators of Jayliano's comes a new member of the family, a second chapter to our story! Ariala is Jayliano's sister restaurant and is testament to our love of family and food. We are family owned and have come together to bring you our second flagship restaurant, embracing the same flavours and tastes that we are incredibly passionate about.
Our team carries a 17-year background in hospitality, having owned and operated buffet restaurants in the Northern Territory. Ariala is our second store, opening early August, 2018. We're excited to bring you a second serving and taste of our culture and passion we hope you can dine with us soon.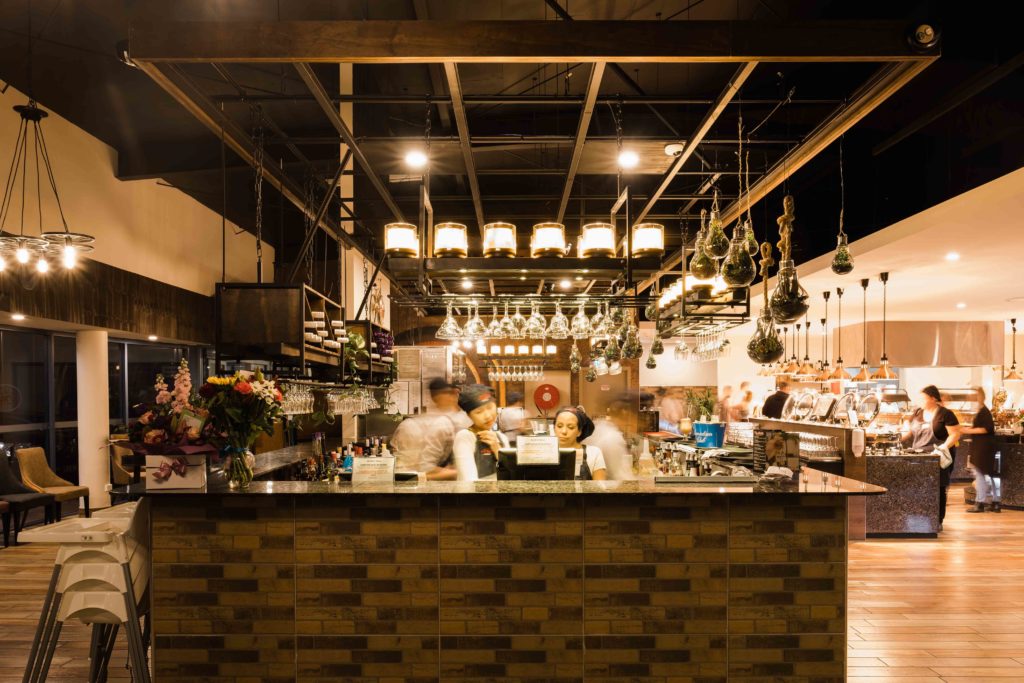 What's Cooking?
Since the opening of our brand new Ariala's in Kippa Ring,  we've noticed that our customers have loved every bite of our restaurant and can't get enough. For our next course, We plan to open more restaurants across Brisbane. Stay up to date with us, and see what's for dessert.